PPI Systems is Growing Again
PPI Systems is Growing Again
(Ottawa, ON) October, 2022  As PPI Systems continues to grow its RapiTrim laser resistor trimming and ProVia microvia drilling system sales, 4 new members have been added to our team in October. Recent additions to our software development and operations groups will allow PPI to continue support of new machine capability and turn-key customer solutions.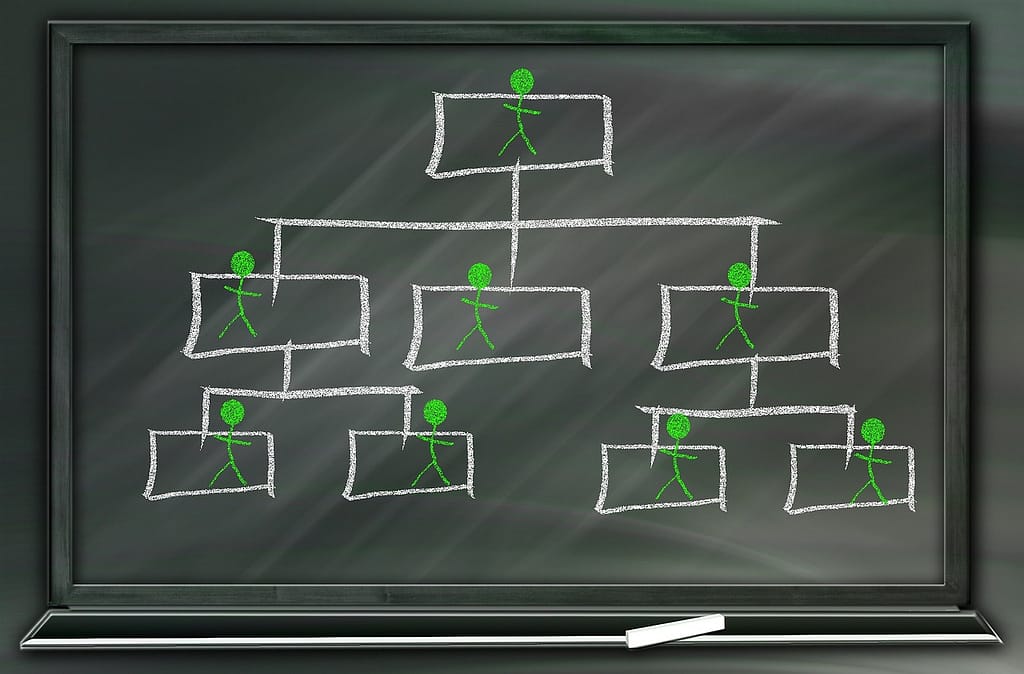 With modern software and hardware, Plug-and-Trim™ installation and global support, RapiTrim provides a complete solution for all customer needs. These systems have been designed from the ground up for resistor trimming applications with higher board densities and greater complexities which demand up-to-date hardware and software.
PPI Systems is a leading supplier of laser material processing and test systems.  The company provides a broad range of turn-key solutions to the interconnect and electronic component market for via drilling, circuit processing, resistor trimming, and high-precision micro-machining.
PPI Systems is pleased to offer complimentary passes for shows we attend. Please contact us for availability.