ProVia Laser Via Drilling and Cutting Systems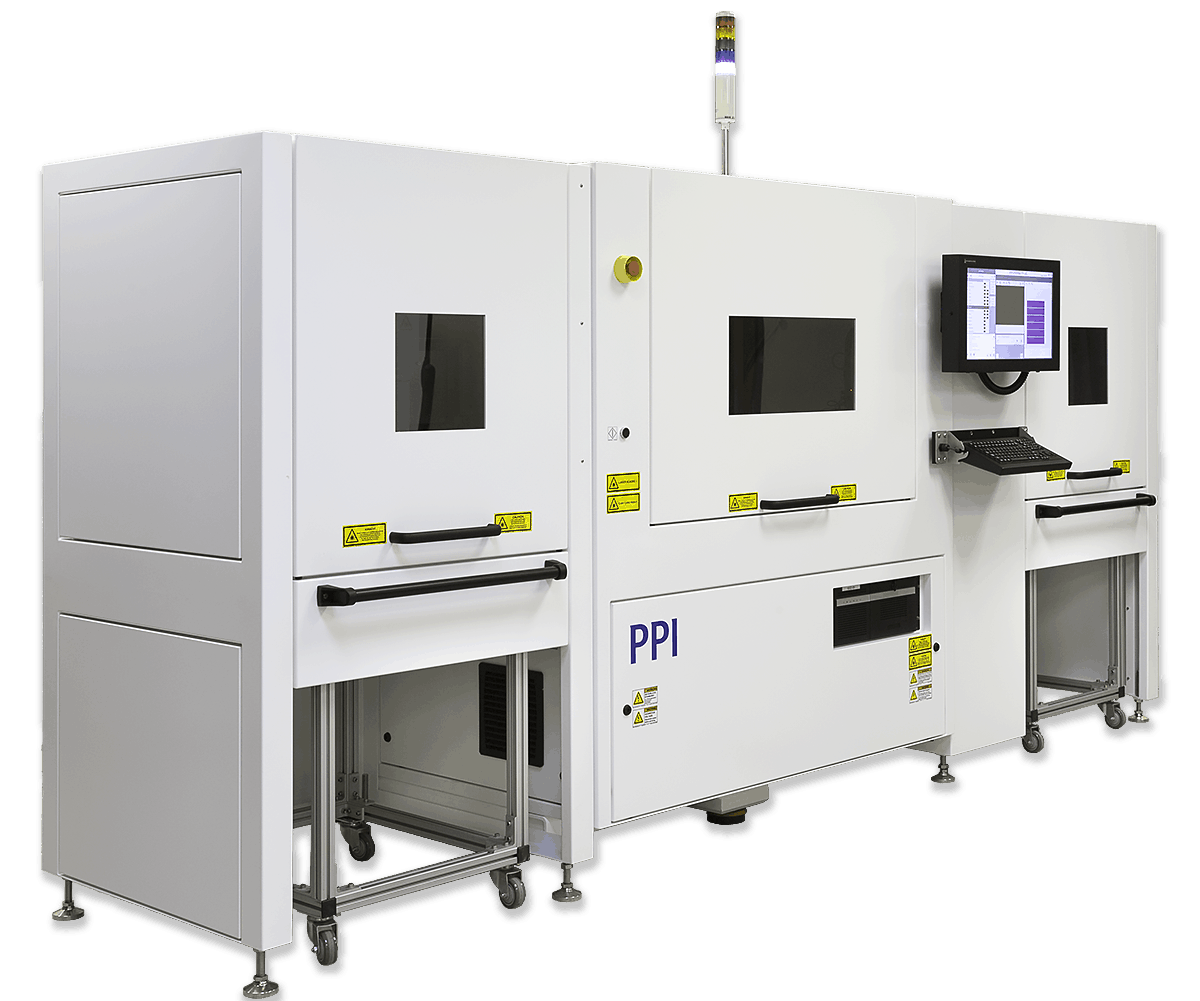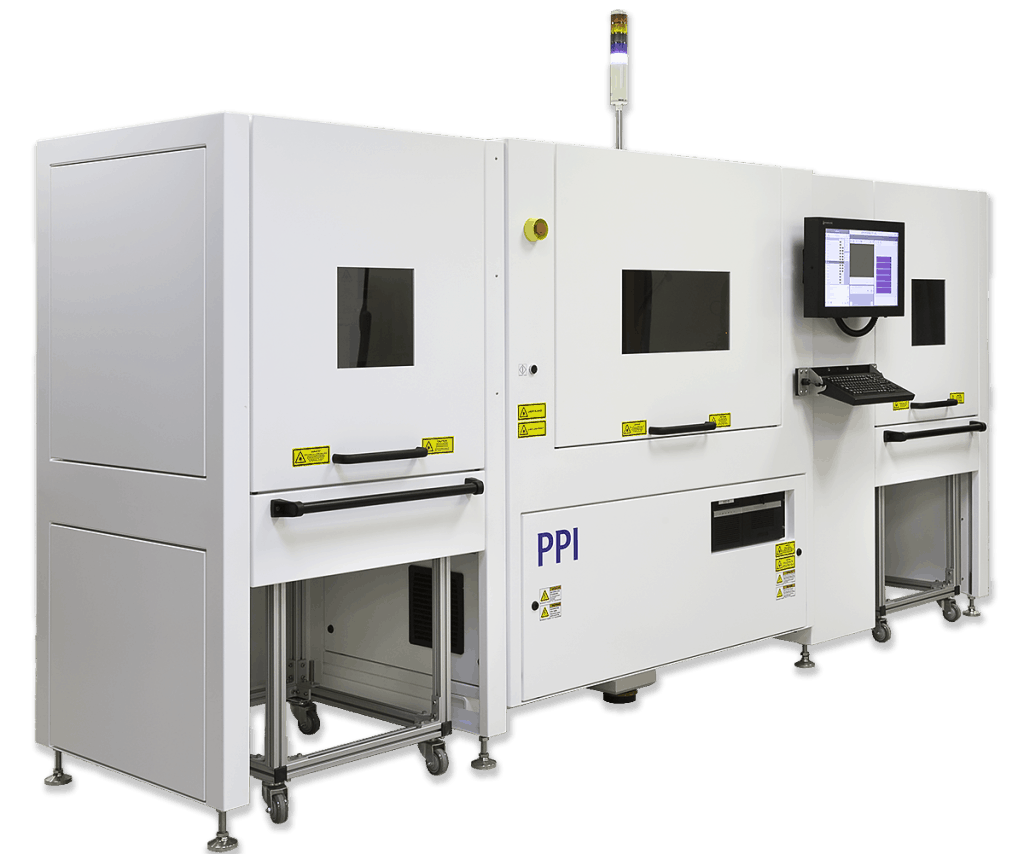 ProVia Drilling and Cutting Systems
ProVia systems are advanced volume production workstations for rigid, rigid-flex or flex panels, incorporating high performance beam positioning and laser control for high throughput drilling and routing of complex features.
Choose from Dual-laser (UV + CO2), UV, and CO2 lasers models
Single-laser systems available in dual-head, dual-panel processing configurations

All systems are roll-to-roll compatible

Standard or compact automation available
CO2 laser systems are appropriate for high speed drilling, cutting and skiving of dielectrics, while UV laser systems are able to drill and pattern copper and can provide higher process quality in many dielectrics.  Whether your application is with glass or organic reinforced epoxies or non-reinforced materials (resin-coated foil or polyimide), there is a ProVia model to meet your requirements.
Applications
Blind Via Drilling
Through-hole Via Drilling
Buried Via Drilling
Cutting, Routing, Patterning
Circuit Excising
Skiving
Cavity Formation
Defect Repair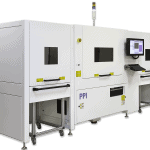 Dual-Laser (UV + CO2) laser drilling system providing the broadest capability with optimum speed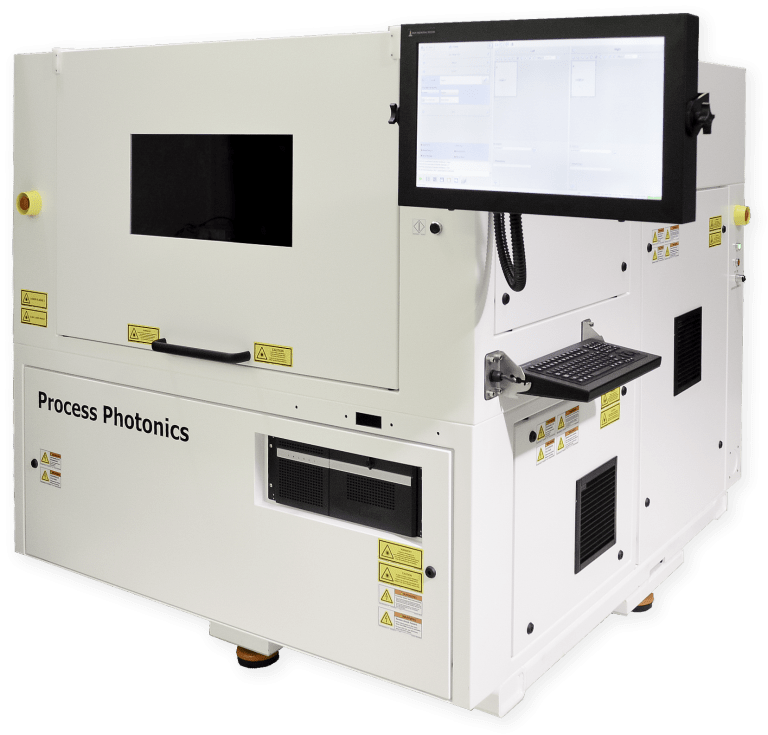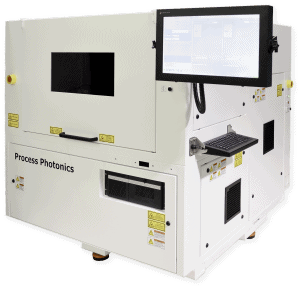 High repetition rate, high peak power CO2 laser system for drilling and cutting dielectric material.